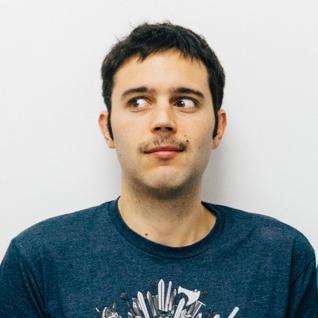 That guy from Barcelona that despite loving the sun, the good weather and the food moved to London in 2013. Ambitions to grow as person and Engineer, also help it's company achieve the unbelievable.
Likes to be enthusiastic about things. That's why he moved from backend to mobile on 2010-ish. Always leaves nice memories and friends behind.
I've worked on Tastebuds and Lyst, two amazing companies where I've done two amazing apps. And I'm proud to be the developer of the first version of 8fit app!
After two years living in London I'm looking for new opportunities as contractor or remote.
Wereables and sport, games and TV apps is where he'd like to experiment.
Say hi at: sayhi @ raimonlapuente.com